Guitar Registration, Advice, and Information Resources

Get the help that you need
Want to find out about, or register the warranty on your guitar? Need advice on how to best care for your Goodall Guitar so that you get the most out of it? Need repairs on your instrument? You've come to the right place, let us help you with that. Our network of dealers can answer your questions and perform repairs that you need, and we would also be happy to talk to you about your guitar if have a question.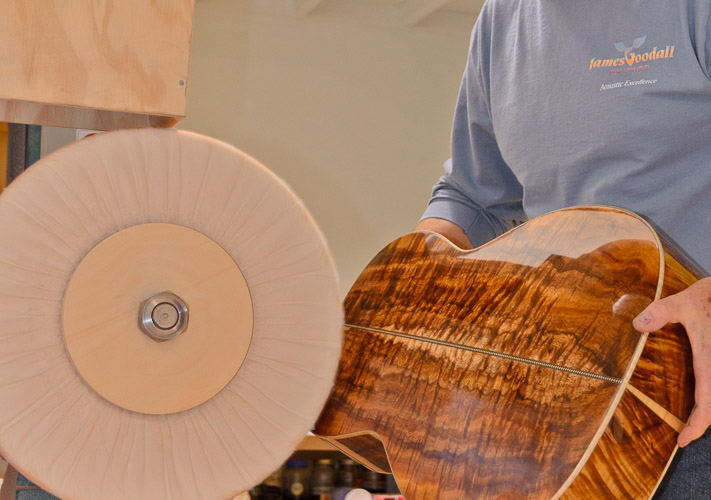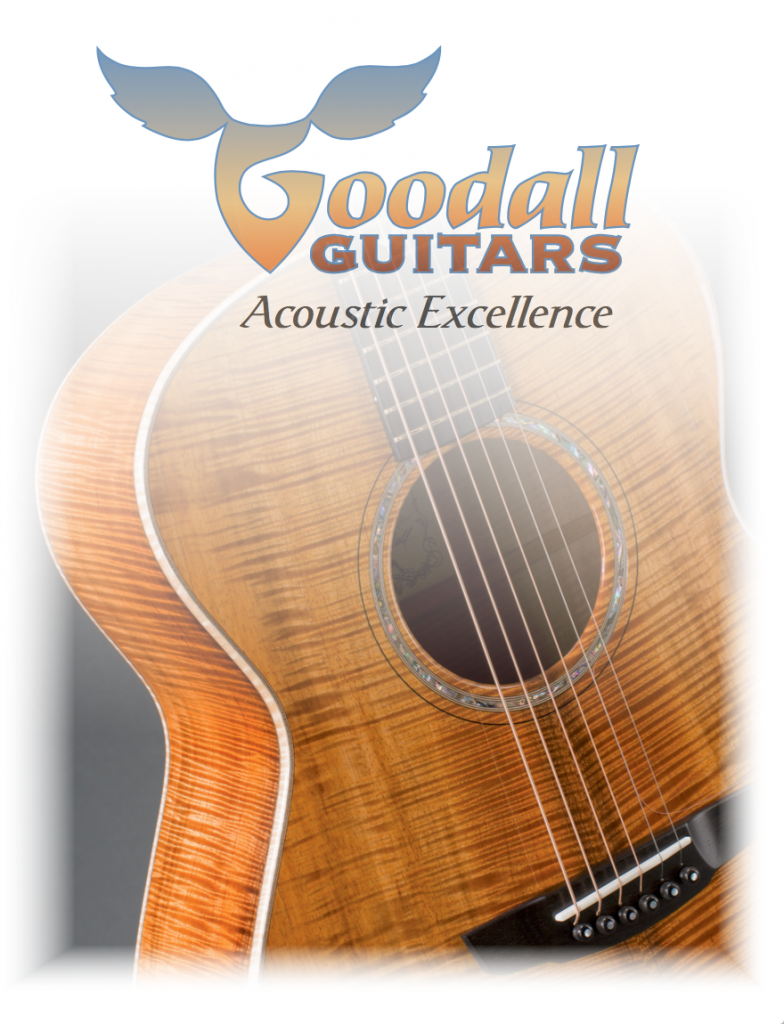 Register for Your Warranty

Coverage for any manufacturing issues
Registration helps us verify your ownership accurately and allows us to speed up any warranty repairs if it is ever necessary.
Caring for Your Goodall Guitar

Advice for keeping your heirloom like new
James Goodall has written some articles on how to best care for your Goodall Guitar. The first and most critical issues that we commonly address are humidity and temperature. Low humidity, rapid changes in humidity or temperature, or long periods in a very hot or very cold environments can damage your instrument, and we want to help you avoid that. The first article will give you the information that you need to get the most out of your Goodall Guitar. If you need some tips regarding finish care, or how to properly change your strings, the other brief articles will also help you.



See Guitar Care Advice From James Goodall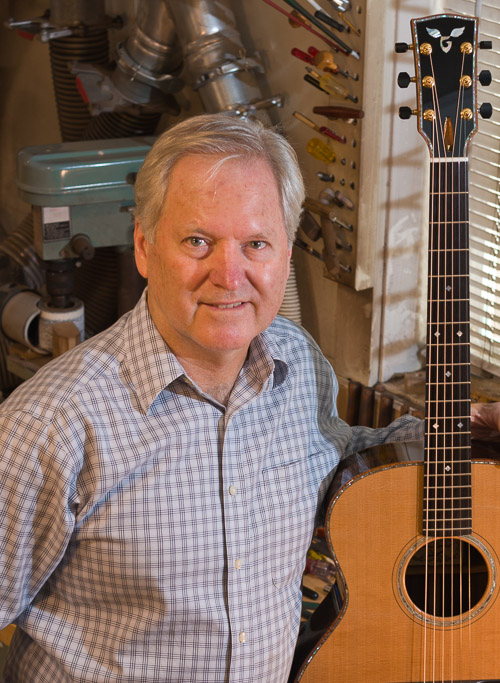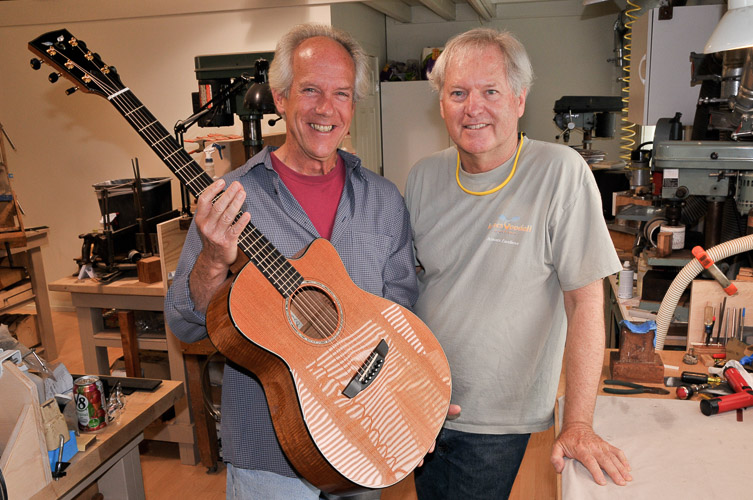 Frequently Asked Questions

No need to wait until business hours
We receive many questions, and we may have answered yours for someone else already. Our FAQ section provides answers to some of the most commonly asked questions, so you can get the answers you need quickly. Is your question missing from the list? Not to worry, either contact your local dealer, or contact us directly.